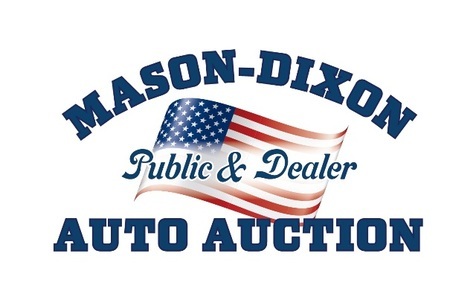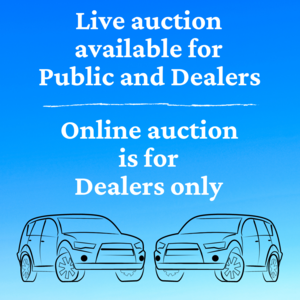 Mason Dixon Auto Auction - Welcome
AUCTION POLICY:
"NO CHILDREN UNDER
16 YEARS OF AGE
ADMITTED DURING AUCTION"
NO EXCEPTIONS!
Thank you for your cooperation!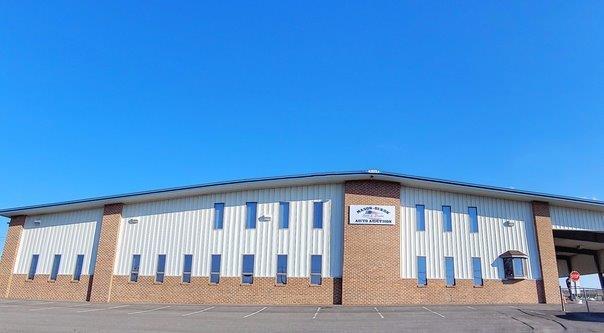 Mason Dixon Auto Auction opened its doors to both the public and dealers in 1982. The company has enjoyed 40 years of auto auction experience and is one of Pennsylvania's largest and oldest public auto auctions. We have been dedicated to serving the best interest of dealers, banks, and the general public in a professional, courteous, and fair manner.
Mason Dixon offers a prominent selection of used vehicles for sale every Tuesday evening starting at 5:00 P.M. Mason Dixon auctions a large volume of vehicles every month and presents a huge inventory of unbeatable deals on individual's vehicles, dealer trade-ins, finance company repossessions, donation company vehicles, and hard to find cars, trucks, and SUVs. The vehicle selection available at Mason Dixon Auto Auction will be instrumental in helping you find just the right car or truck to fit your needs. Committed to providing buyers and sellers alike with "Great Customer Service," we are continuously striving to make your visit a "Unique Auto Auction Experience." If you are looking for a great deal on a quality used vehicle or just want to turn your existing vehicle into quick cash, think "Mason Dixon Auto Auction".